Toronto Sports Teams
For the sports enthusiast, there's nowhere in Canada with more professional sports teams than Toronto. You'll find pro clubs including soccer – the Toronto FC, hockey – the Toronto Maple Leafs, basketball – the Toronto Raptors, baseball – the Toronto Blue Jays, football – the Toronto Argonauts and even lacrosse – the Toronto Rock.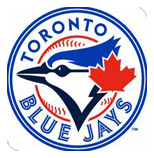 When the weather gets hot, baseball is the biggest game in town. The Toronto Blue Jays are the city's "boys of summer," and play to enthusiastic crowds at the Rogers Centre.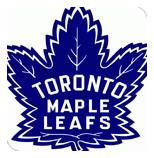 Toronto is most definitely also a hockey town. And when it comes to our beloved game, no one tops the Maple Leafs. Experience the passion of a hometown crowd at the Air Canada Centre (or ACC), where chants of "Go Leafs Go!" usually follow the crowd out of the game and into the streets.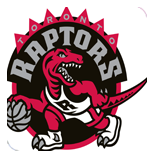 The Leafs share the ACC with the Toronto Raptors, our city's high-flying NBA team. They always put on a show for the crowd that's fun for the whole family. Even during timeouts there are special events for fans to participate in, from three-point contests to dunk competitions. And you'll always be welcome to dance with "the Raptor", known around the league as the NBA's top mascot.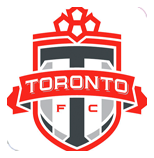 Toronto is a city that loves its soccer. You can enjoy an exciting soccer game featuring Toronto's soccer sensation - the Toronto Football Club "The FC", Canada's first Major League Soccer (MLS) team. The FC play at the impressive National Soccer Stadium "BMO Field". 
Football anyone? The Toronto Argonauts also play their games inside the Rogers Centre. One of the most storied franchises in the Canadian Football League, they take to the field every year to the cheers of "AAARRGGGGOOOOOSSSSS" from the loyal fanbase. With a larger field and fewer downs than American football, games are always filled with huge breakout plays and thrilling lead changes.
Get more information on your favorite Toronto sports teams here.

DFA Network - Adswerve 2 - DFA (7384) : DS Agency - Adswerve (20500000000000192) : DS Advertiser - TOGA (21700000001004983) Please do not remove Creation Date: 05-09-2014 -->